Kathy Phyllis Robert Diane Catherine Kim Conni Arlene Bear Zachary and Ebony
Testimonial: Connie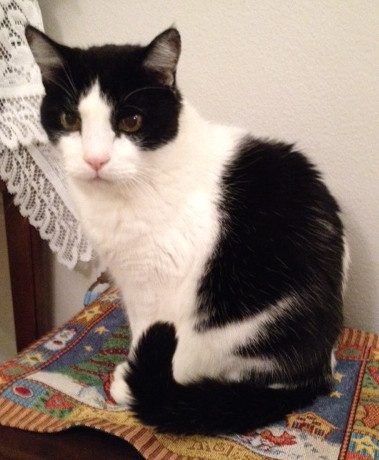 Judy Gilpin of Pet Professionals has been taking care of my cats while I am away since about 2009. Each and every time that I have asked if she could babysit my cats, she was available. She has always been very dependable and takes very good care of my kitties and when I come home the kitties are all doing just fine- though very glad I am home at last. She feeds them, freshens the water, keeps their litter box clean and I don 't come home to any messes. She spends time with them giving them love and attention.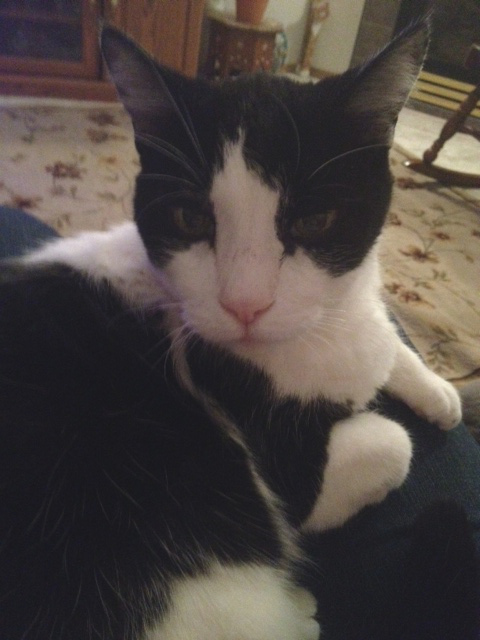 Right now I am at the airport and feel confident that they are in good hands with Judy. It is extremely important to me to know my kitties are in good hands.
I highly recommend Pet Professionals to anyone looking for quality service.
Connie Rumer